The most compelling transfer portal storylines in the Big Ten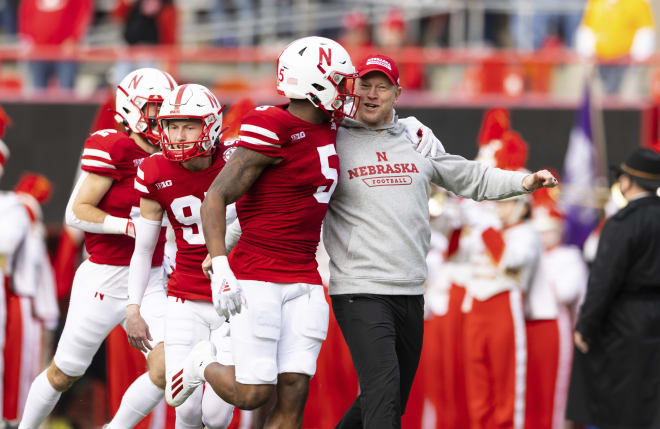 1. Will Nebraska's transfer game keep Scott Frost off the hot seat?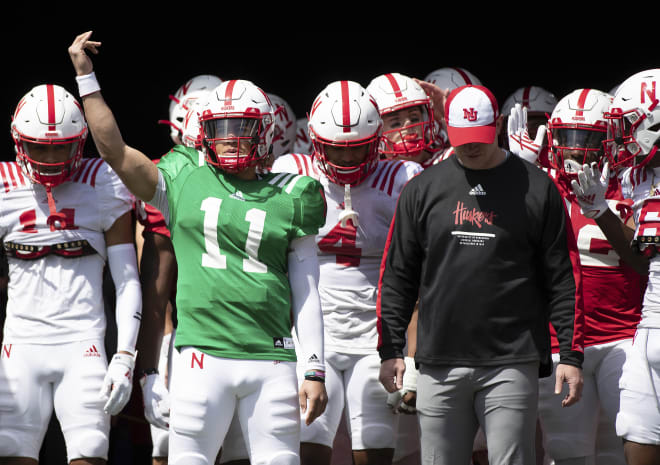 *****
2. Does Michigan State have the most talented linebacker group in the Big Ten?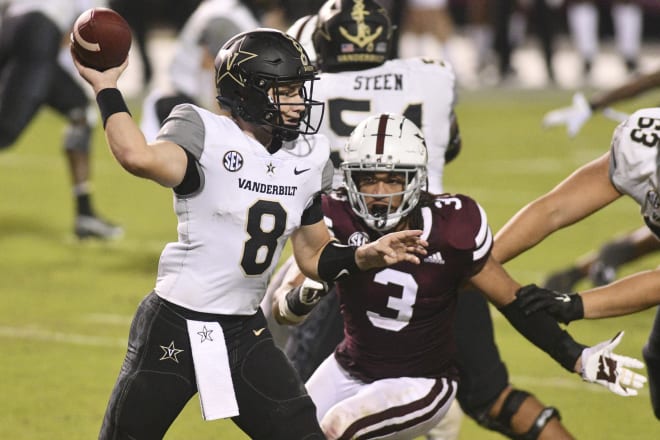 *****
3. Purdue adds WR talent courtesy of Iowa, setting up a compelling matchup in November.
*****
4. Bret Bielema leaning on transfer QB to take the next step at Illinois.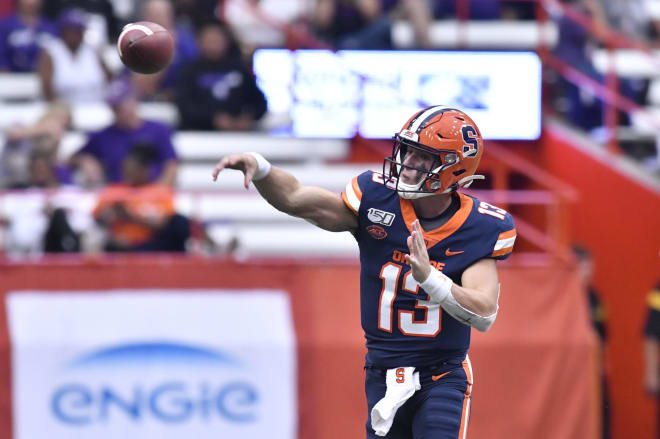 *****
5. Mitchell Tinsley, a significant part of Penn State?