Transfer Tracker: Missouri adds Oregon DT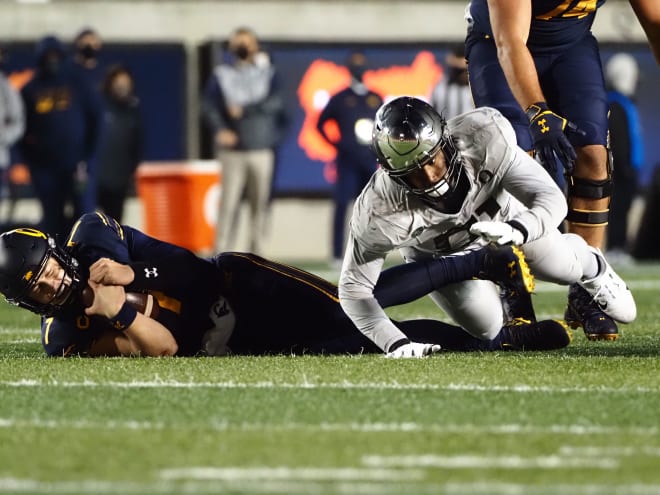 Former Oregon defensive tackle Kristian Williams announced on Tuesday that he will transfer to Missouri.
Although Williams has already spent three years in college, he arrives at Mizzou as a redshirt sophomore due to the NCAA's one-time waiver due to the COVID-19 pandemic in 2020. Williams could have as many as three years left to play for the Tigers.
Williams appeared in all 14 of Oregon's games last season posting 16 tackles and a pass breakup. He ends his Ducks career with 25 tackles and one tackle for loss.